I'm just crazy about Mexican food! I visit Mexico as often as I can, which usually translates to once a year if I'm lucky. Truth be told I'd move there in a second if life permitted. This dinner was created they way all great dinners are created - from a combinations of leftovers and things that needed to be used before they started to go bad. As you know I always have my
Mexican must have spices
on hand to transform simple fresh (or not so fresh) ingredients into a delicious fiesta of the mouth. There's really no recipe for this meal, i'll simply explain my method and if you have similar ingredients you can create your own version of this delightful dish.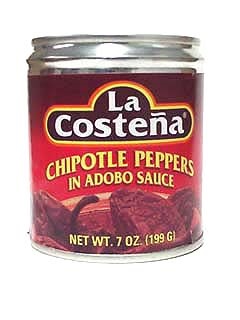 PULLED CHICKEN -
I poached two bone in chicken breasts and added a couple
chipotles in adobo sauce
to the poaching broth. (They are spicy so only use 1 if you don't love spice). They add a nice acidity and smoky flavor to the chicken. Let chicken rest for a few minutes before pulling or shredding off the bone.
BLACK BEANS - In a small pot simmer black beans (canned with liquid) with 1 crushed garlic clove, tsp cumin, paprika, tajin spice, and pinch of cayenne pepper (optional). Let cook for 15 mins or so and squeeze juice from 1 or 2 limes before serving.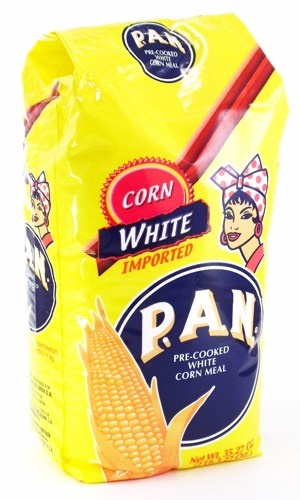 TOSTADA - Follow directions on the box of
Harina PAN
(pre-ccoked white corn meal). Divide into small balls - then flatten those balls into tostada shape. To cook heat a skillet with a small amount of vegetable oil and/or butter and fry on each side until golden.
CHOPPED SALSA FRESCA - Chop cucumber, tomatoes, onion, avocado, and cilantro or mint. Squeeze fresh lime juice and sprinkle with tajin spice,
Miguelito Chamoy
and a pinch of salt.